Focused on the application of glycobiology to human health and disease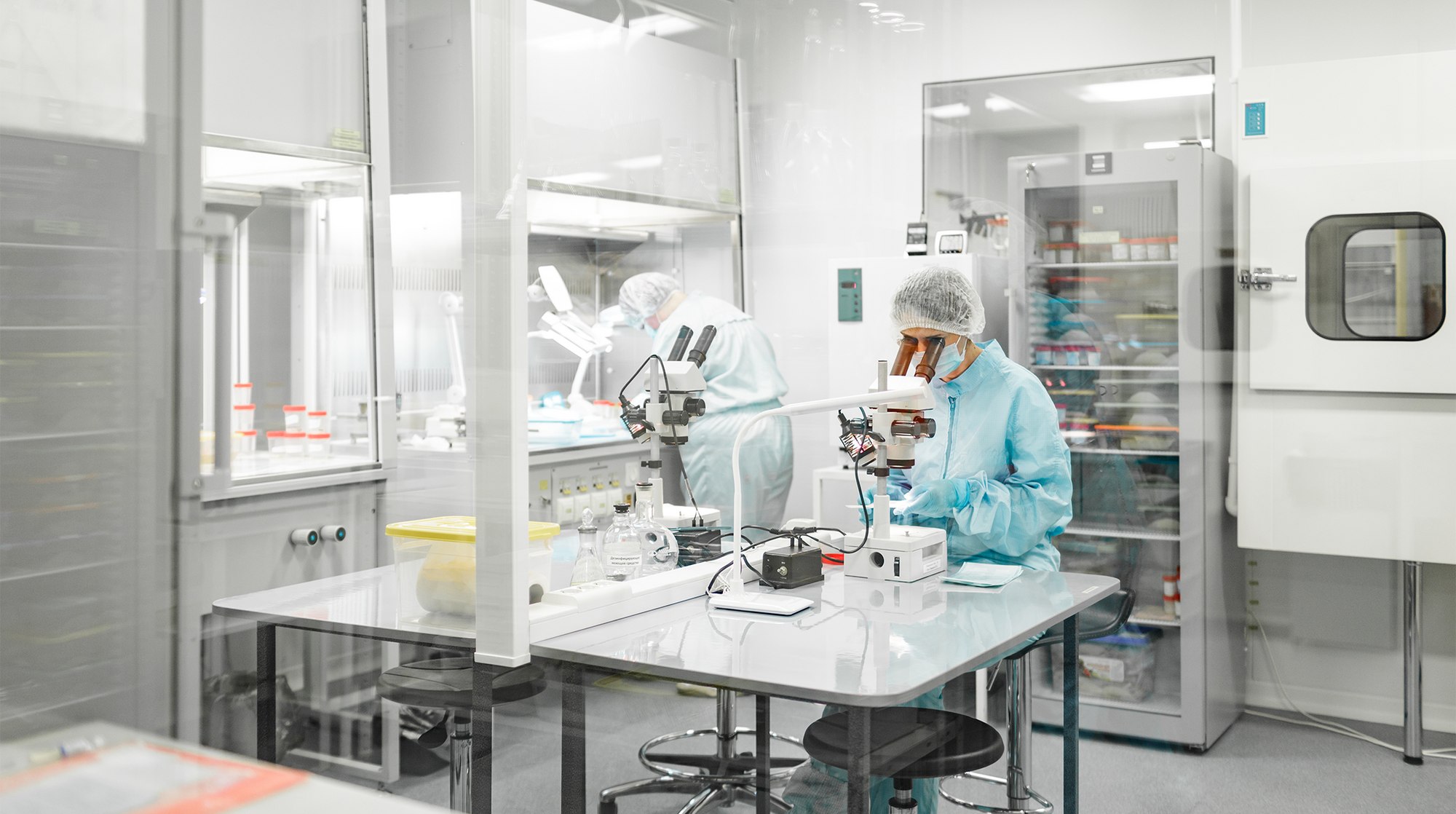 Our Mission
Unleashing the full potential of Established Medicinal Substances 
At Wellesley Therapeutics Inc, our mission is to maximize the clinical utility of well-known medicinal substances. As new products emerge in the market, they are often limited to one or two clinical conditions and a small number of subjects. However, with time and broader patient use across various clinical circumstances, new insights and uses emerge. We aim to identify these established medicinal substances that continue to demonstrate effectiveness. Whether for specific patient subsets with particular diagnoses or in optimizing medication formats and administration methods, we seek to uncover their full potential.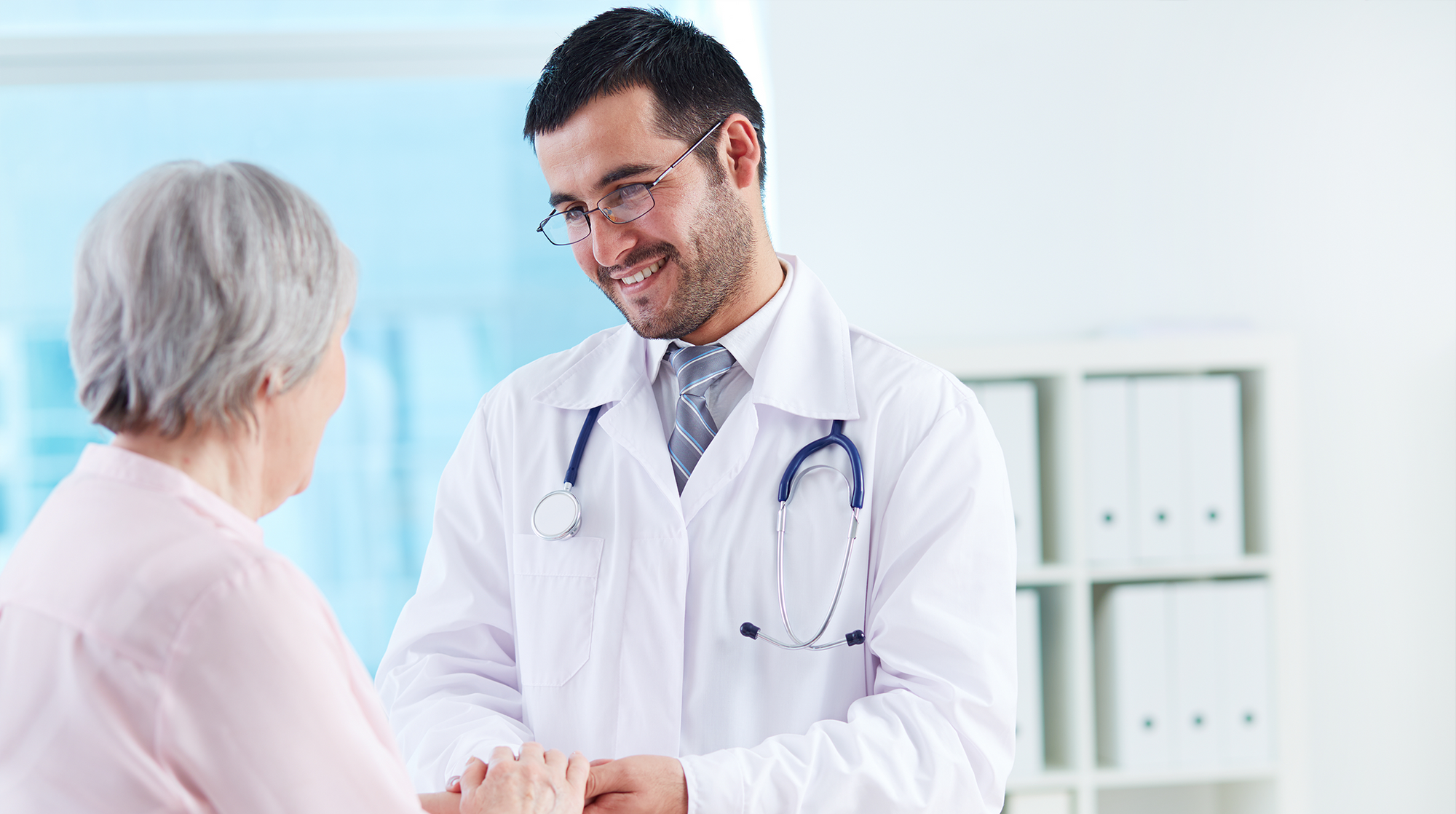 Our Vision
Wellesley Therapeutics Inc endeavours to provide patients and healthcare professionals with valuable information and products that enable the informed and skilful use of these well-known substances. We are dedicated to empowering patients and healthcare providers with a deeper understanding of these medicinal compounds.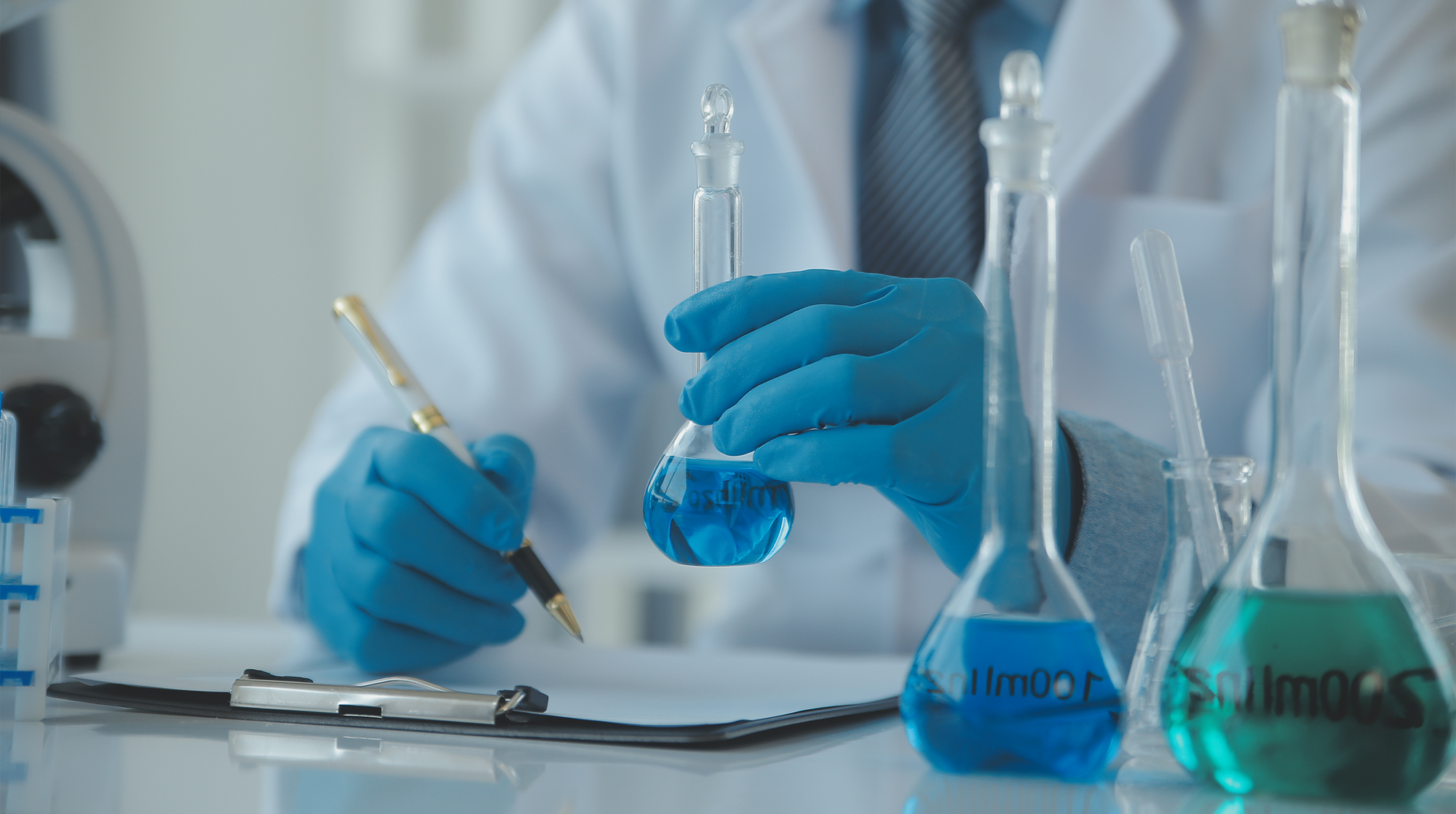 Our Pledge
At Wellesley Therapeutics Inc, we firmly believe that while some new pharmaceutical products represent significant advancements in disease treatment, older medications retain their utility even after patent expiration. Our commitment lies in developing innovative products using medicinal substances with a long history of safety and effectiveness. By leveraging this accumulated knowledge, we strive to provide cutting-edge solutions that enhance healthcare outcomes and patient well-being.
At Wellesley Therapeutics, our commitment to your health is at the core of everything we do. We aren't just another healthcare brand; we are your partner in the pursuit of wellness. Our support of Arthritis Society of Canada reflects our deep-seated devotion to making a meaningful impact in the lives of those dealing with joint health issues.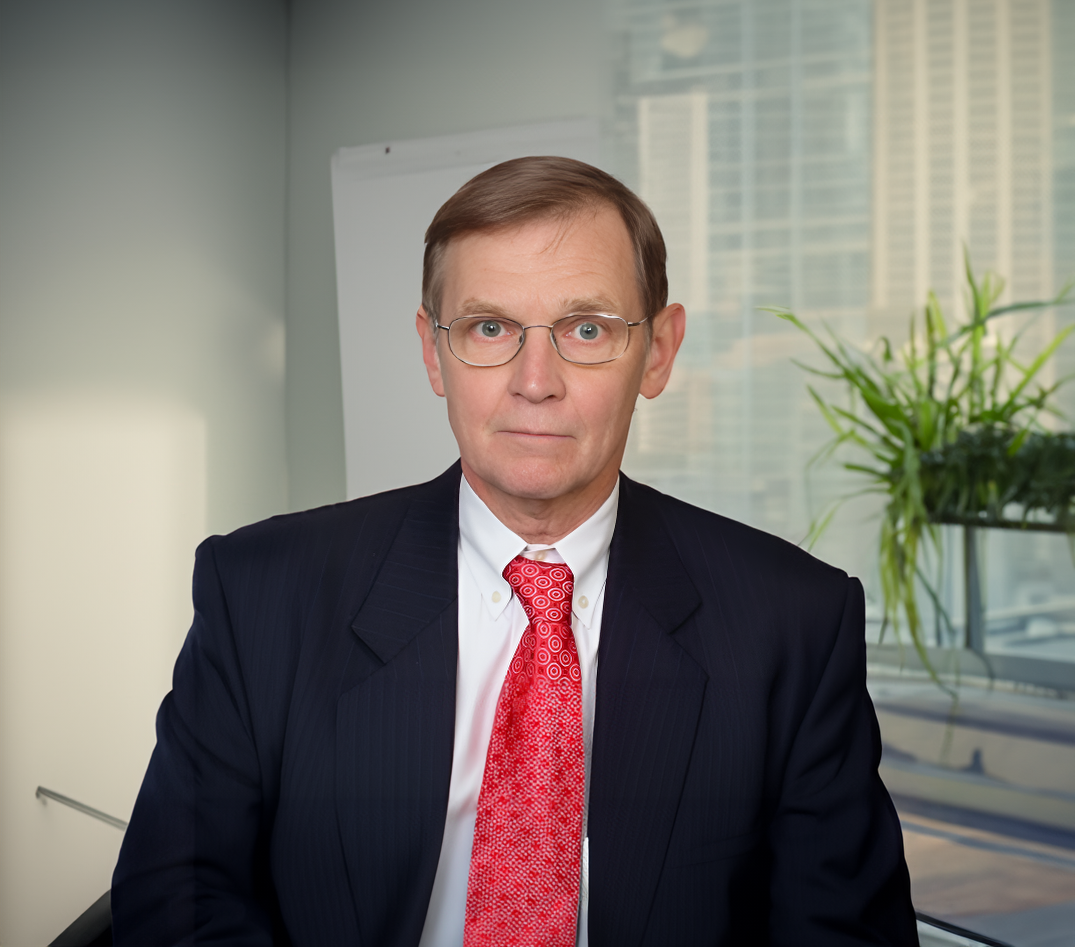 Dr. Willem Wassenaar
Founder and Medical Director
Worked for various pharmaceutical companies in research & development and general management
Interest in glycobiology came from his work with glucose analogs in brain tumors at the laboratory of Dr. Charles Tator in the Institute of Medical Sciences, University of Toronto.
M.D from the University of Western Ontario, M.Sc. From the University of Toronto, and MBA from York University